What is the QAAMS Program?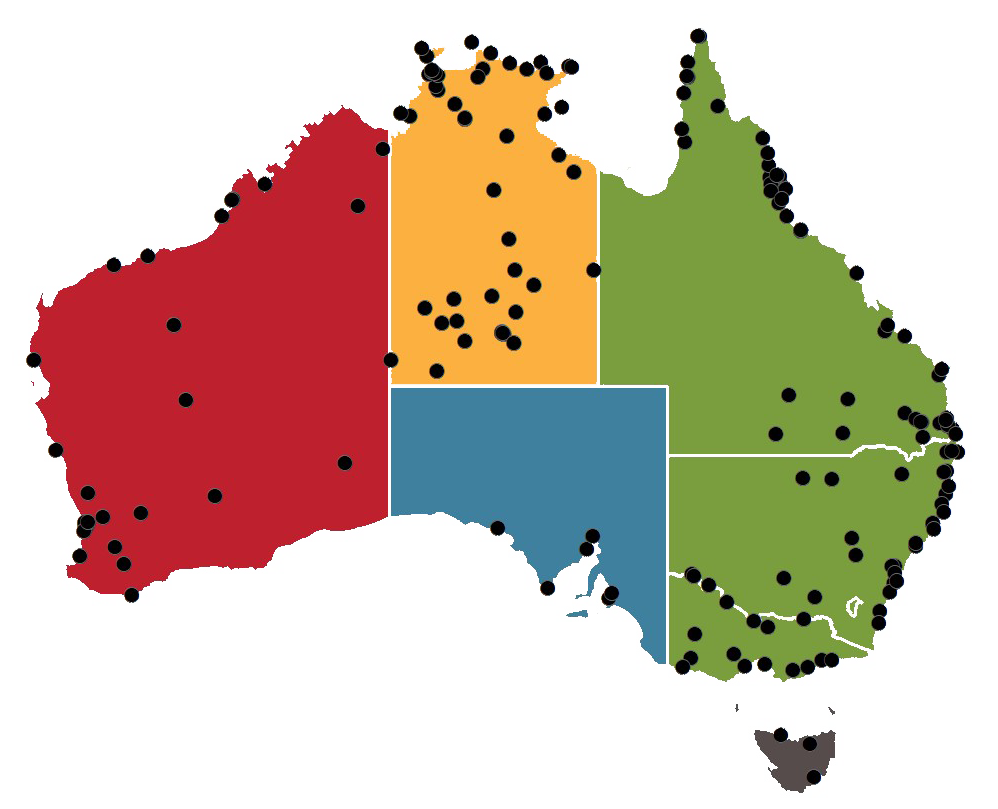 The QAAMS (Quality Assurance for Aboriginal and Torres Strait Islander Medical Services) Program provides a culturally appropriate and clinically effective diabetes diagnosis and management service for First Nations Peoples. The Program is funded by the Commonwealth Government Department of Health and Aged Care.
The centrepiece of the QAAMS Program is the use of on-site point-of-care pathology testing (POCT) to assist diabetes diagnosis and management. POCT for Haemoglobin A1c (HbA1c) and urine Albumin:Creatinine Ratio (ACR) is conducted under a quality management framework.
HbA1c is a blood test, which can be used to diagnose diabetes and also provides an assessment of how well a person's diabetes has been controlled over the preceding three months.
Urine ACR is a urine test which identifies early signs of renal disease, the main complication of diabetes.
Point-of-care testing (POCT) is performed primarily by the Aboriginal health professional, on-site at the health service, at the time of consultation with the client. A small medical device is used that requires only a very small sample of blood or urine and the result is available within minutes for the doctor and the client.
There are currently over 200 devices at Aboriginal and Torres Strait Islander medical services enrolled in the QAAMS program. Every State and Territory is represented.